Please follow these steps in order to order your movie. If it does not work in your current browser, please try af different browser, for instance Google Chrome or Firefox: We know that Internet Explorer might have some problems with downloading the movies.
1: Go to the page with all the movies and click the movie you want to buy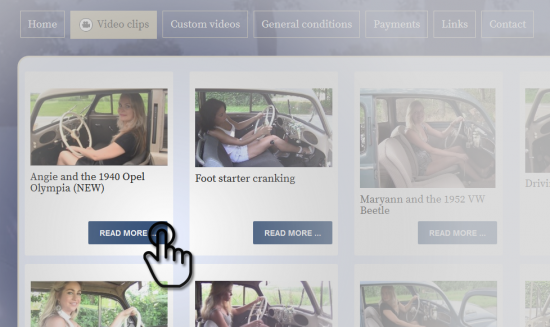 2: click on "Buy now"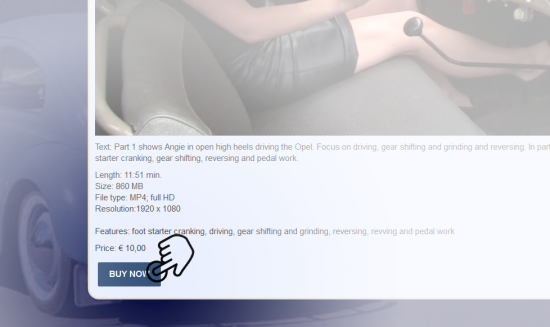 3: Log in to you PayPal account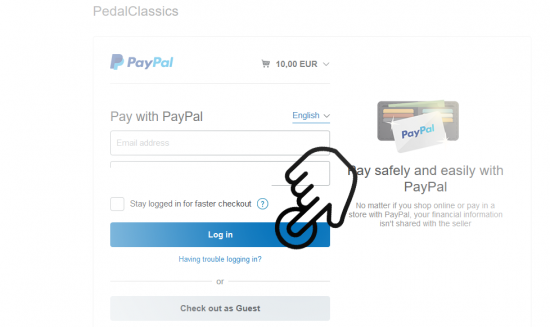 4: check the price and click on "Pay Now"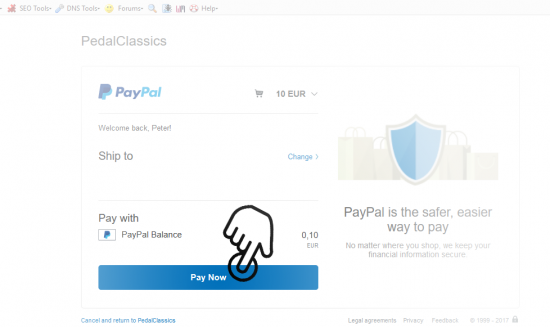 6: click "return to merchant"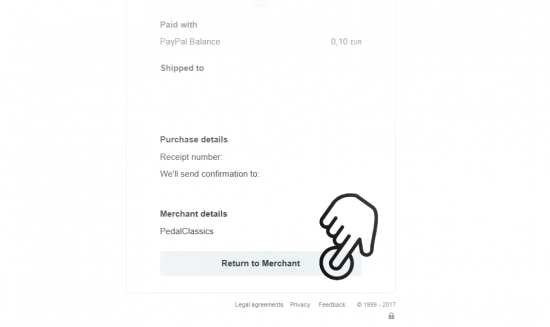 7: now you have 2 options: use the download-link on the page in your browser, or copy-past the link in your browser.
option 1: use the download-link. Right-click(!) on the link in the page that is in your browser after returning from PayPal, and click "Save link as". Use RIGHT-click and not the usual left-click!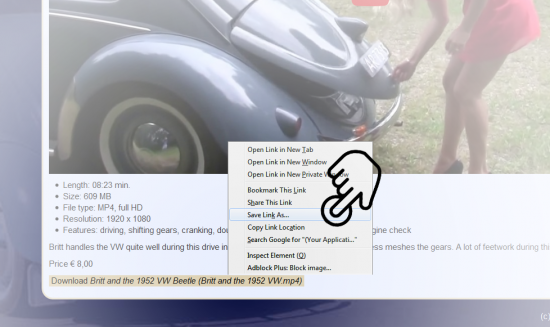 Choose a path on your computer to download the link.
Option 2: use the link that is in your mail. The mail is send to the mailaddress of your PayPal-account. Copy the link by selecting it and Ctrl-C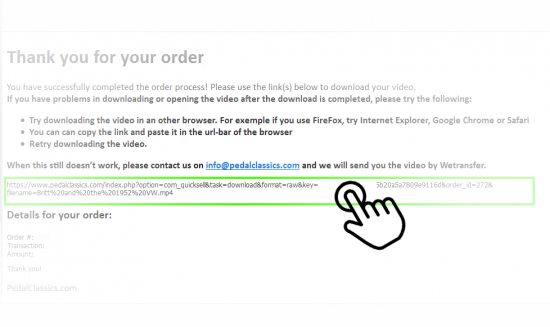 Paste the link (Ctrl-V) in your favorite browser. If this browser does not work, use another browser.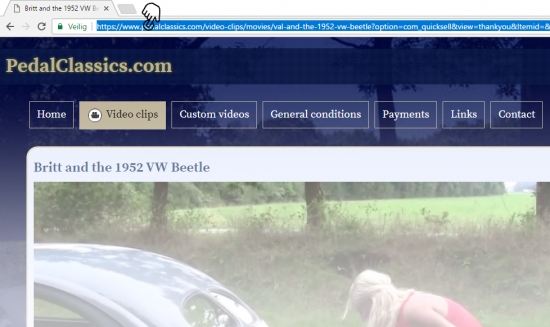 If one of these 2 options doesn't work please try using another browser. Google Chrome is a browser we know that has no problems as far as we know.
If even that doesn't work, contact us using the contact-form.
Thank you,
PedalClassics