Please follow these steps in order to order your video.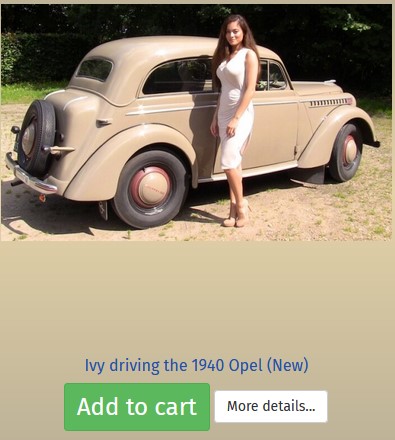 Find you video(s) and click the "Add to cart" buton



Your orders will be displayed in the shopping-basket. When finished, click on the "Proceed to checkout" button.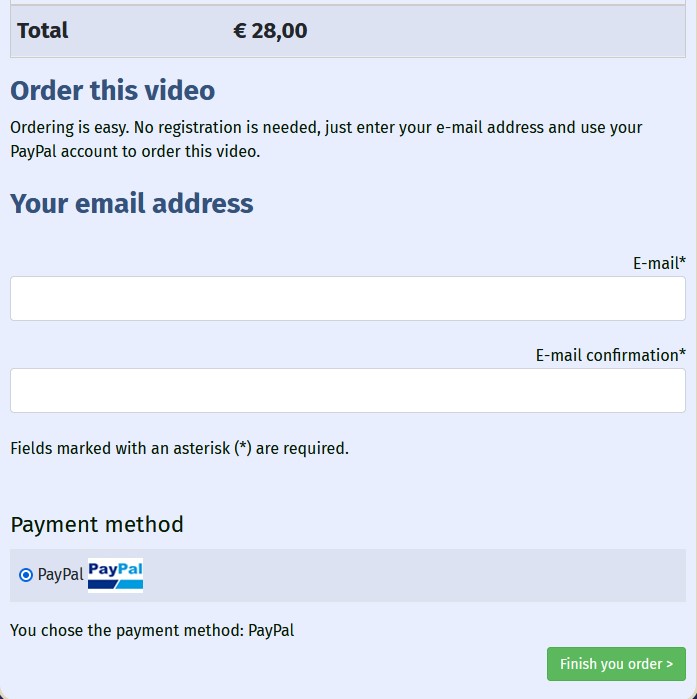 Enter your email address twice, and click the "Finish your order" button.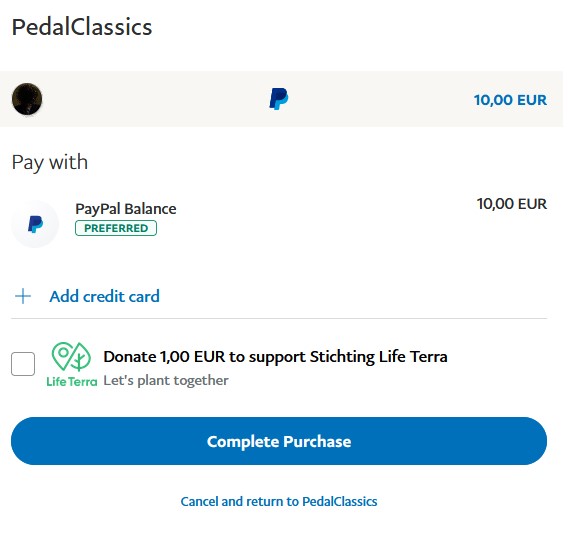 Login to your PayPal account. After the payment is succesfull you can download the video(s) in two ways:
Download the video(s) directly from the webpage on your browser:

Or download the mail via the confirmation-mail you received on the mail address you have entered.

In case that does not work, contact us using the contact-form.
Enjoy the video clips!
Your PedalClassics team