The website of glamorous models driving classic cars. Watch the models when they perform all aspects of driving these old-timers: cranking, pedal pumping, driving, reversing, shifting and grinding gears, double clutching and more.
See under the heading 'Custom videos' when you want to order a video according to your script. Shootings take place between April and October.
Driving classic cars requires special skills. The models receive extensive instructions prior to the shooting. How they perform is up to you to decide. Enjoy the videos!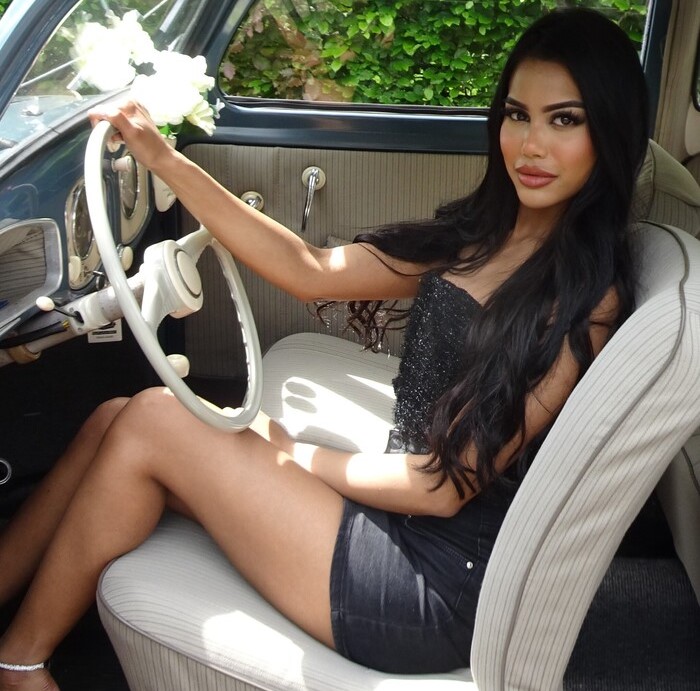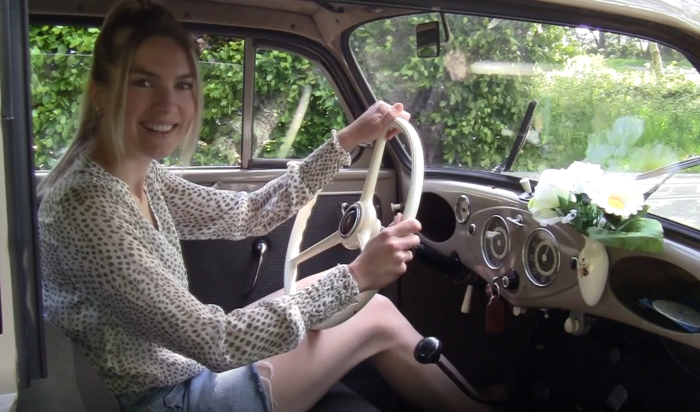 Our latest three videos: